Standing Up for Godly Principles by Voting Honors God
It's time for Christians to prioritize voting for God's glory and elect officials who will govern the land with godly values.
Why is it Important to Vote?
The governance of our country, state, and communities is regulated by elected officials. We significantly influence how our land is governed with our vote; therefore, it is imperative that we vote wisely, seeking to honor God to the best of our ability. Here are topics to consider and look for as you decide how to cast your vote:
Does the candidate or proposed legislation advance and protect our right to worship and publicly express our religious beliefs? There is no freedom of religion when we cannot pray or publicly state our religious beliefs, and when faith symbols are removed from government buildings and public property.
Find more resources on "Honoring God With Your Vote" in Church Election Resources
What Does the Bible Say about Engaging in Politics?
This resource examines today's political realities and critical issues while offering advice to pastors on navigating sensitive moral questions with their congregations.
Download your FREE copy of "Biblical Principles for Political Engagement: Worldview, Issues and Voting" or CALL US at 608-256-3228 (Madison) or 888-378-7395 to obtain your copy.
Honoring God With Your Vote is Essential
Listen-in as local Wisconsin pastors explain why they believe
Christians aught to prioritize Christ in their voting.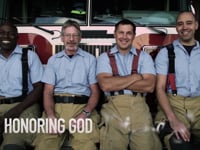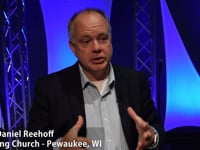 Honor God with Your Vote w/Pastor Reehoff
00:47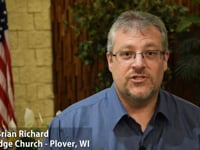 Honor God with Your Vote w/Pastor Richard
00:50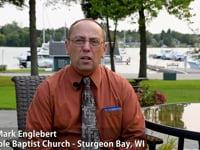 Honor God with Your Vote w/Pastor Englebert
00:45
Can't find what you're looking for?